Sculpture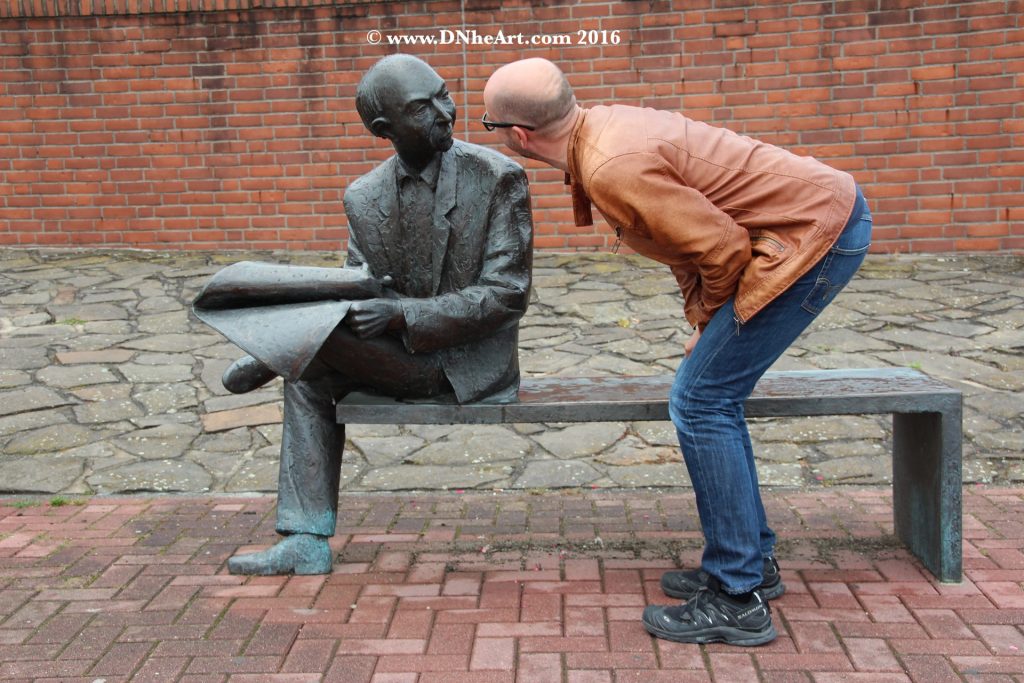 To shape sculpt a wall / surface untouched, it has always, produced great stimulus for mankind. It is suffice to think that the first works on art sculpture date back to the prehistoric period; more than 26,000 years ago. At first, only stone was carved, then mankind became interested in working with other materials, such as: bronze, gold, alabaster etc… Starting from Greek sculpture and then coming up to Neoclassicism, it goes through various stages of progression of sculptural technique. Through the artists, sculpture became important for different civilizations. The Renaissance period in Italy, saw affirmed masters such as: Michelangelo Bunarroti, Gian Lorenzo Bernini and Antonio Canova, pushing their reputation beyond borders.
Tell us what is carving for you.
Ask us how to insert your works.
Check out our artist's videos.

Valeria Ferrero
Giuseppe Corrado
Daniele  Basso
Enrico Barbera