Astonishment, amazement and astonishment. Here's what the people must have felt at the photo exhibition, the first in history, which took place in Paris in 1839. The creator was Louis Hippolite Bayard, exposing thirty "shots" positive images on paper, attracting a large and curious audience. The chronicles of that time narrated a great success.
Still in 1839, in January, William Henry Fox Talbot puts on display "photographic designs", of his achievement, in the library of The Royal Institution in London. Art form, to all intents and purposes, even irrating the likes of Baudelaire, during the exposition in the Painting Hall of Paris in 1859; photography, from its birth to today, has been celebrated and discussed in all the four corners of the earth.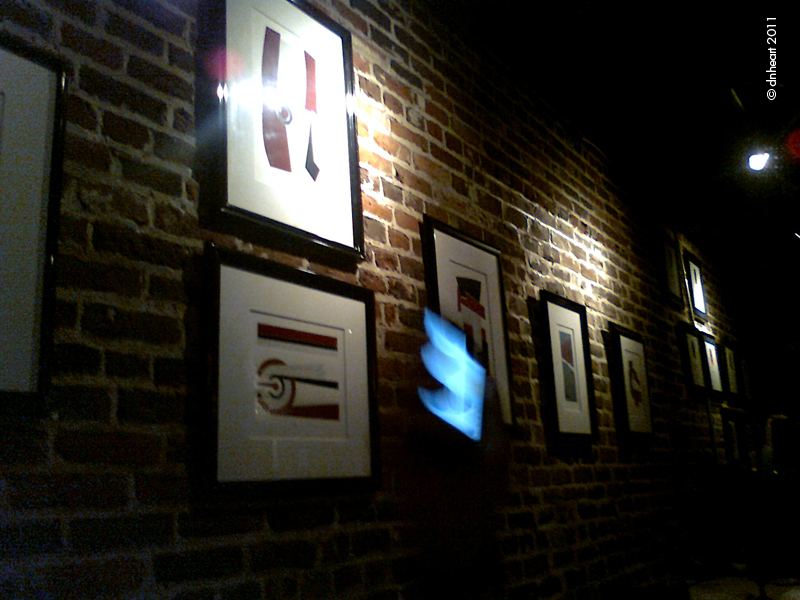 With the advent of the digital age, two trains of thought are formed; traditional and digital. The first, nostalgic, not without faults, is recognised as the "purist snapshot". The second, avant-garde, and, according to some, unscrupulously supported by the device. However, as at the same time of the appearance of the Polaroid, the most important thing is and remains, the photographer's eye. Only the photographer, by using any means in his artistic work, is able to sense the moment and immortalize it for all eternity. Photography research, or the so-called art photo, was born in Milan, Italy. It was the end of the sixties. The historical headquarters, Brera, one of the oldest photo galleries, occurred in 1997. From then on to today, mainly on the Internet, there has been an increase of photographers, who, with their galleries, support the diffusion of this form of art.
Tell us what it means for you to photograph.
Artists
Do you have creativity in one of these art forms? Send us your material to: info@dnheart.com o through contact form