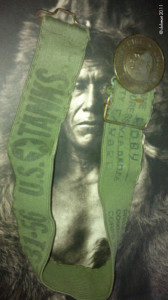 This art form, fundamentally, brings together artists who are able to try on more fronts. From the processing, to sculpture, engraving, by way of: painting, performance, installation, set design and music. When the DNheArt© project was in its research stage for the making of the logo and materializing the idea of giving free visibility to emerging and established talents; the creator of the project had the opportunity of meeting people with extraordinary talent and sensitivity.
It may seem hard to believe, but in the world there are creative artists with undoubted ability who are able to interpret with natural versatility, the many artistic and creative flairs.
Are you a multifaceted artist?You have a gift, do not let your expressivity remain uncultivated.
Artists
Do you have creativity in one of these art forms?Send us your material to: info@dnheart.com o through contact form