Mostra LAND of SOUND
Domenica 9 Giugno alle ore 18 il Blanco Torino ospita La Mostra LAND of SOUND le opere Personali dell'artista Robby Rave in collaborazione con Retro House.
Una serie di tavole in cui i principali generi musicali contemporanei entrano in simbiosi con suggestioni delle relative terre di origine, omaggiando i vari artisti che li hanno resi celebri.
Si tratta di un caleidoscopio di 22 composizioni realizzate in grafica digitale, in cui l'artista unisce/giustappone/compenetra elementi iconici e motivi astratti, a partire da un pattern "casuale" rielaborato attraverso lo smartphone. I soggetti antropomorfi presenti nelle tavole, un corpo femminile simboleggiante "la musica" vestito in base al genere musicale con testa di un animale emblematico per il luogo.
Si potrà dialogare con le opere, attraverso un QR code, venendo
trasportati all'interno dei migliori documentari musicali disponibili su YouTube.
Il programma prevede un DJ set Unico che ripercorrerà lo stile musicale di ogni opera esposta con Matisse Dj in console.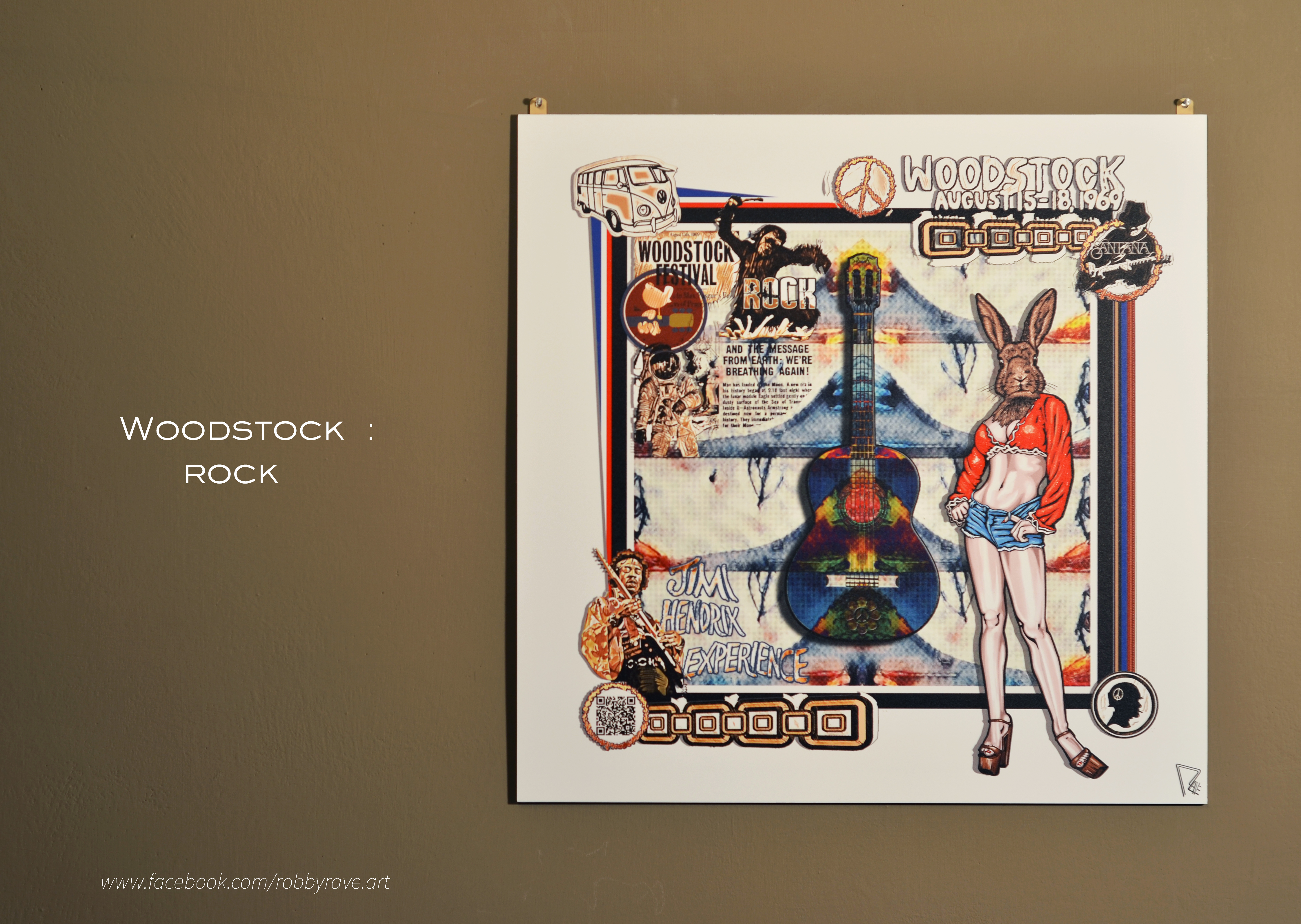 A colorare ancor di più l'atmosfera #PinUp mascherate per rappresentare le figure Femminili delle Opere.
La serata prevede Apericena Arte&Musica e cocktail dalle ore 18.00 in poi.
Collaborazioni: Blanco Torino. TinformaNews .Retro House LAND of SOUND. Matisse Dj . Tiffany's Dream. ROBY FLASH Productions
ROBBY RAVE.
Programma: ore 18 inizio Mostra #robbyrave
– Console con Matisse Dj
– Proiezioni video
– ore 18.30 in poi Apericena #blancoArt
– Apericena Con Consumazione 12€
– Consumazione 7€
– Ingresso libero
Contatti: Prenotazioni tavoli Apericena Whatsapp 345.4806493
Blanco Torino 349.3380488 dopo le 18
Retro House : Galgano Palaferri 351.9139554
Artista :Robby Rave Cell.: 339.6580793 E-Mail: robby.rave@gmail.com
FB: https://www.facebook.com/robbyrave.art/
LAND of SOUND