Matteo Coda | 13 MINUTI
In occasione della XII edizione del Piedicavallo film festival, Sabato 6 Aprile alle ore 21:00 presso il teatro Regina Margherita, situato in via Teatro Regina Margherita di Piedicavallo, verrà proiettato in anteprima assoluta il cortometraggio di Matteo Coda 13 Minuti.
13 MINUTI FIRST STOP
Matteo Coda | 13 MINUTI
Un cortometraggio, 13 MINUTI, dodici mesi per realizzarlo e una vita per capire di potercela fare. Oggi finalmente tutto questo da "incubo" si trasforma in realtà. Il primo contatto, la prima vera scossa sta per arrivare. Sabato 6 Aprile al teatro REGINA MARGHERITA di Piedicavallo, verrà proiettato per la prima volta il mio primo pensiero tradotto in video. Immagini, musiche, suoni, un viaggio introspettivo che ho avuto la fortuna di poter realizzare grazie all'aiuto di tante persone che hanno avuto il coraggio di salire sulla mia carovana dei sogni.
Sono partito anni fa con l'idea di liberare la mente dalle tante inquietudini che la affollavano, ma purtroppo, mi sono reso conto che non ero pronto per affrontare questa avventura. L'illusione di raggiungere un sogno però non mi ha mai abbandonato. Da quel momento il destino ha segnato il mio percorso, l'incontro con Roberto Dorigo, amico e punto di riferimento artistico, la mia compagna Ilaria che mi ha sopportato e supportato durante tutto questo vagare e Morgan Zorio Prachin, amico fraterno, sono stati i primi ad aiutarmi a credere in me e in quello che stavo facendo.
Da lì nasce tutto, nel giro di qualche tempo grazie all' A.R.S TEATRANDO, sono saliti sulla carovana anche l'attore Filippo Bruni Campanella e i doppiatori Fosca e Paolo Zanone, che con Francesca Ravetti, Serenella Floris, Alfredo Minervini e Rudy Coda Bertetto, hanno occupato gli ultimi posti disponibili. La nave ha lasciato gli ormeggi ed è pronta per affrontare la sua storia, sperando che questa sia solo la prima tappa di un lungo viaggio.
Il destino ha voluto che fosse proprio Piedicavallo la sede della prima proiezione di 13MINUTI. Dico questo perché la maggior parte delle scene del cortometraggio sono state girate proprio in quella zona, una suggestiva località montana che fin da subito ha saputo stuzzicare la mia fantasia. Infine vorrei ringraziare il sindaco di Piedicavallo Carlo Rosazza Prin per la sua disponibilità e Leonardo Ion Scotta presidente del festival.
E' giunto finalmente il momento di lasciare che la carovana compia il suo percorso e di partire senza preoccuparsi troppo di dove questo viaggio saprà portarmi. Buon viaggio a tutti.
13 MINUTI FIRST STOP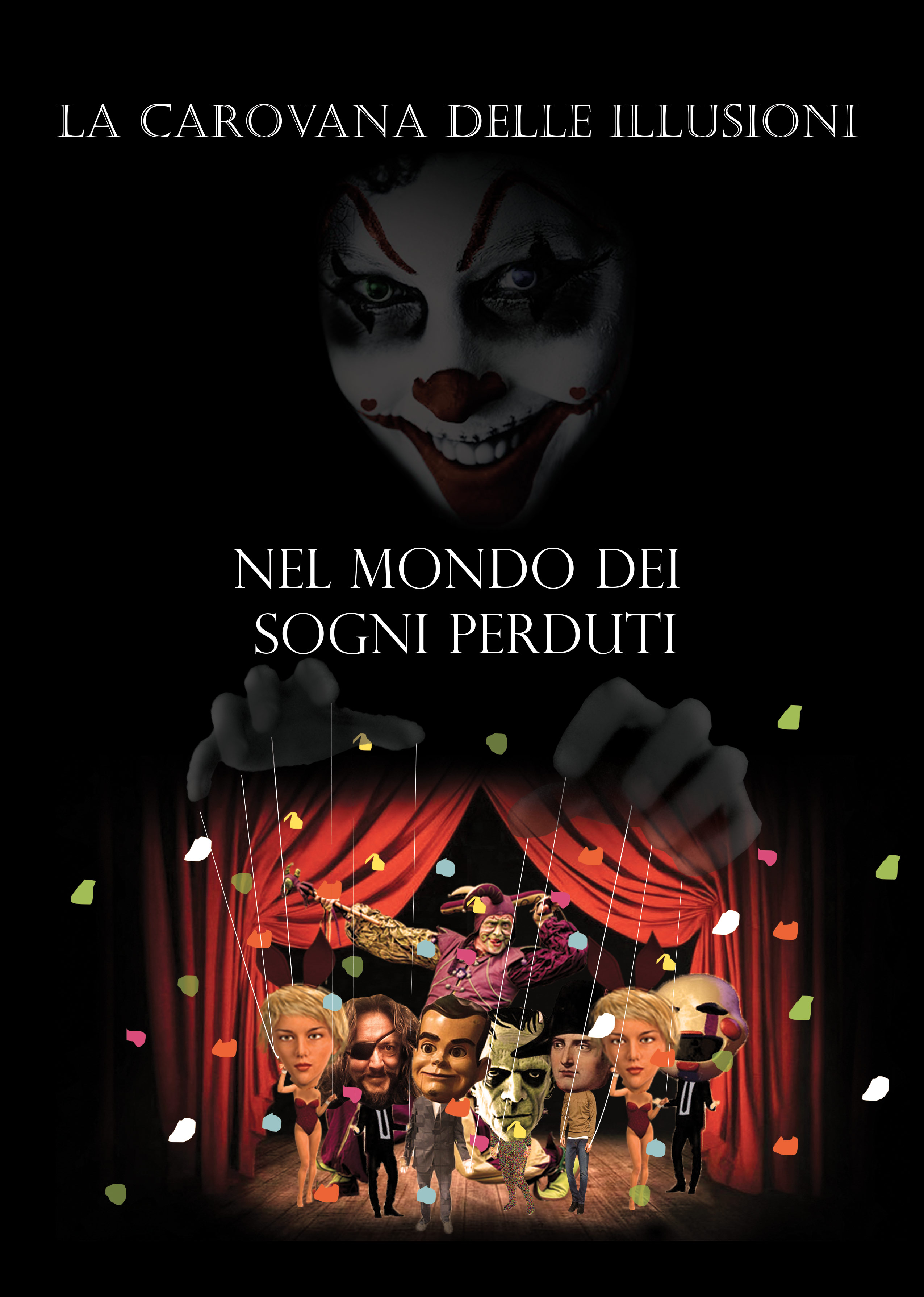 Matteo Coda | 13 MINUTI
13 MINUTI FIRST STOP
A short film, 13 minutes, twelve months to make it, a lifetime to realize you can make it. Today, at last, all this "nightmare" becomes true. The first contact, the first real shock is coming. Saturday 6 April at the Regina Margherita theatre in Piedicavallo: the premiere of my thought turned into video. Pictures, music, sounds, an inner trip I had the luck to take with the help of many people who were brave enough to get onboard my ship of dreams. It started years ago, with the idea of delivering my mind from the many anxieties haunting it. Unfortunately, I realised I wasn't ready to take on this endeavour. The illusion of achieving my dreams never left me, though. Destiny marked my path ever since: the encounter with Roberto Dorigo, friend and artistic polestar, my partner Ilaria, who supported and endured me through all this wandering, and Morgan Zorio Prachin, my brotherly fellow, were the first to help me and to believe in me and in what I was doing. That is where it all started. Then, as time went by, thanks to A.R.S. Teatrando boarded the ship the actor Filippo Bruni Campanella, dubbers Fosca and Paolo Zanone, with Francesca Ravetti, Serenella Floris, Alfredo Minervini and Rudy Coda Bertetto taking the last seats. The ship has set sail and is now ready to face its route, in the hope that this is just the first leg of a long voyage. Destiny chose Piedicavallo as the venue for the premiere of 13Minutes. I say so because most of the shooting was set in that area, an evocative place on the mountains which aroused my fantasy since the beginning. Last but not least, I would like to thank the mayor of Piedicavallo Carlo Rosazza Prin for his helpfulness and Leonardo Ion Scotta, festival president. It's finally time for this ship to sail away, not worrying too much about where this voyage will end. Bon voyage.
Matteo Coda | 13 MINUTI
info:
email matteocoda1978@libero.it
phone +39 340 51 78 058