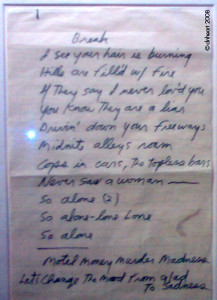 Dear Artists, it is you who decides how and with what to describe the origins of this form of art.
Any literature embraced: narrative, adventure, dramatic, philosophical, poetic, war, erotic, comic, detective, fairy tale, comedy, science-fiction, critic, exploratory or play, you will be narrating, with your videos, explaining how and why the approach to this form of art.
Send us your material.
Artists
Do you have creativity in one of these art forms? Send us your material to: info@dnheart.com o through contact form