Giorgia Rigano | Make-up Artist
Mi chiamo Giorgia, ma potete chiamarmi Gigi, sono una truccatrice e ho questa cosa che… proprio non sono in grado di controllare il mio entusiasmo. Il mondo del makeup mi ha dato uno scopo quando non avevo nemmeno un'idea, e ora tutto ciò che faccio è cercare di mostrare esternamente la bellezza che tutti noi custodiamo internamente. 
Il processo è emozionante, e il risultato vale ogni sacrificio.
Dicono che non deve essere facile, ma deve valerne la pena, giusto?
Benvenuti nel mio mondo, stiamo appena cominciando. 
Contatti:
My name is Giorgia, but you can call me Gigi, I'm a makeup artist and I have this thing that… I'm really not capable of controlling my enthusiasm. Makeup gave me a purpose when I didn't even have a vision, and now all I do is trying to share the magic of bringing out the beauty we all have within.
The process is exciting, and the outcome is worth all the sacrifices.
They say it doesn't have to be easy, it has to be worth it, right?
Welcome to my world, we're just getting started.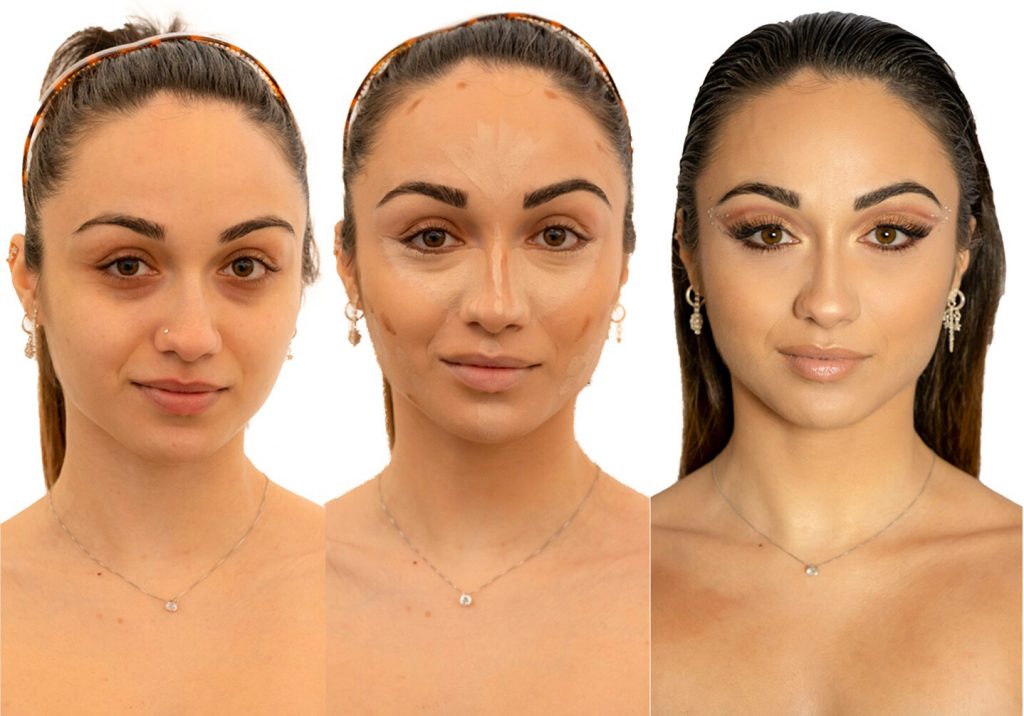 Contacts: