Fragmented
Fragmented art can be considered a way, in fact "the way" to give body to work. The artist, making use of different materials: canvas, paint, wood, sand, stone, various ores, plastics, scraps of carpet, glass, mechanical parts, etc…. shapes the work by putting together the constructive work cycle or inverse. In the studies carried out by DNheArt©, it has emerged that there is a very broad spectrum of artists who, working various materials, create the work without changing the nature of the material used; likewise, taking the raw material and, crumbling it, give form to the finished work of the artist. In doing so, they distinguish this art form.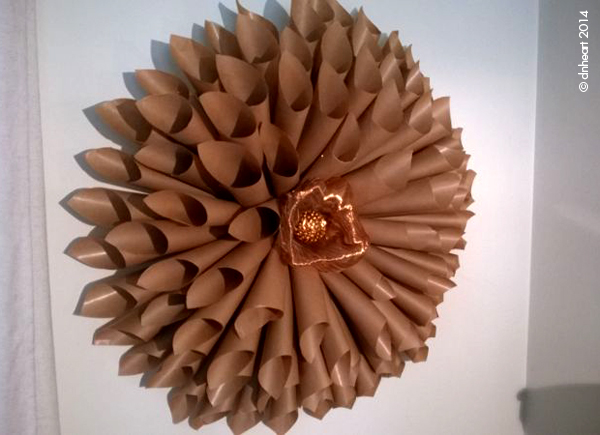 Do you belong to this genre? Send us your material.
Watch the artists featured on DNheArt©.
Simone Desirò
Fabrizio Ferracin Artemandala