Dance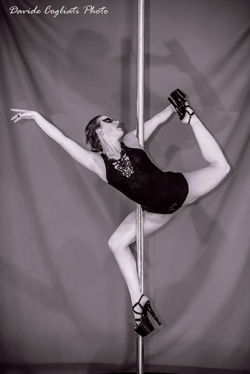 From propitiatory prehistoric tribal dances to "robotic" dances travelling through court balls, over the millenniums we have been able to admire many disciplines concerning this form of art. Ballet, icon par excellence of this kind of art form, has been and is a strong attraction for those who want to explore the world of dance. Not to be outdone, we have: tango, hip-hop, ballroom dancing, street dancing, Caribbean dances, boogie-woogie, twist, waltz, tip-tap, folk dances: cossack dances, Caucasian dances, pizzica and taranta, regional dances; the scenario is vast and colourful.
Tell us how, when, why and which one of these form of arts you fell in love with.
Ask us information to insert your video.