Matteo Coda | Writer
Matteo Coda was born in June 1978. Writes his fears and emotions releasing part himself.
Since i was a kid, my biggest passion was the big screen. I became fascinated by your history with your masterpieces and your backgrounds. This passion today bring me to write, with my fear and my ghosts, screenplays and novels, freeing part of my thoughts.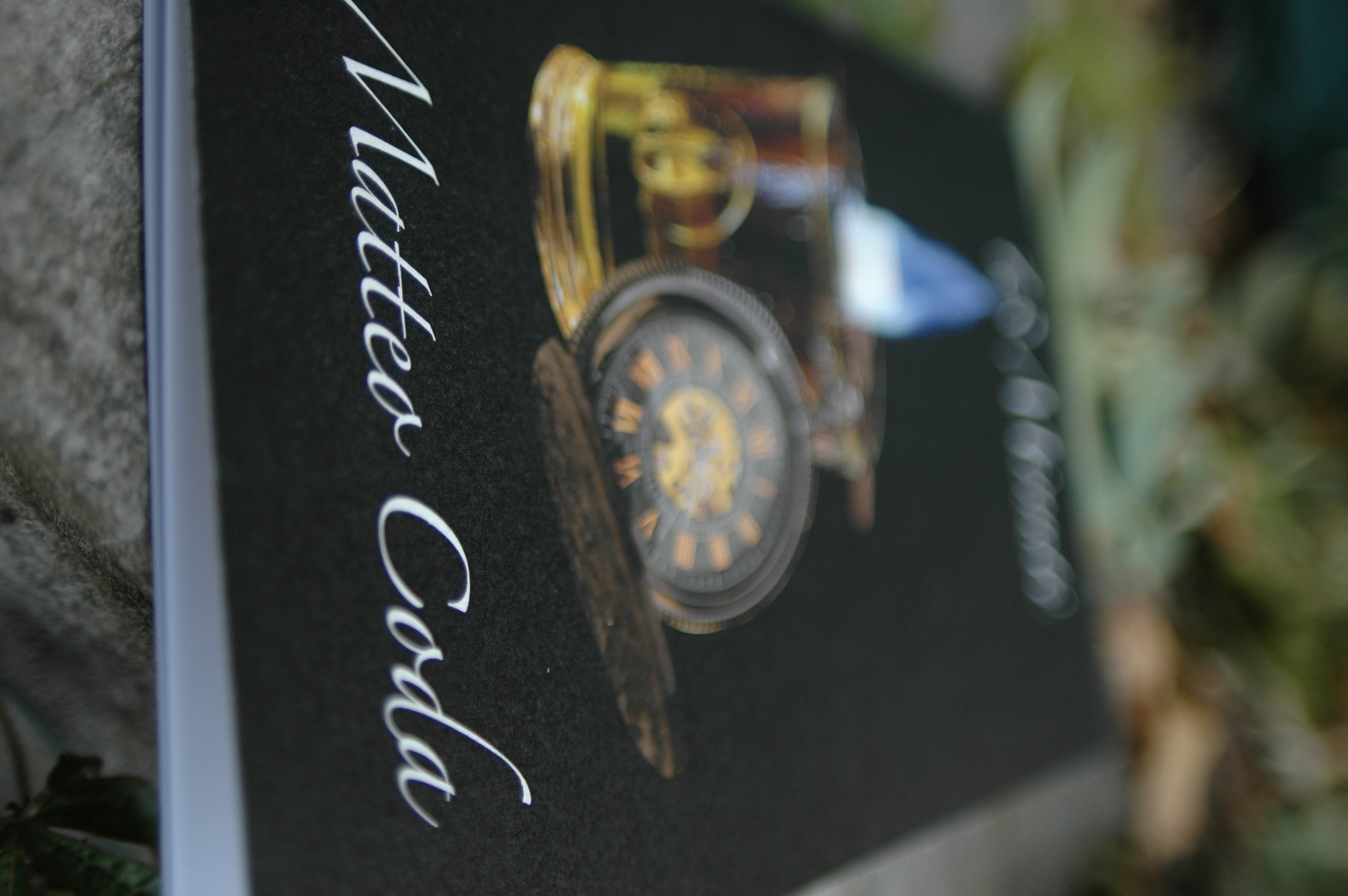 Contacts: matteocoda1978@libero.it